COVID-19 Update:
In support of your essential business, we will continue to fulfill your needs during this uncertain time. Please contact your sales representative, or call 503-864-2204 with any questions.
In response to the recommendations by health officials and the executive order from our Governor, all employees are taking appropriate COVID-19 safety measures as outlined by OSHA. Those who can do so effectively are working remotely and we're practicing other recommended measures to inhibit transmission of COVID-19. We ask that all visitors wear a mask upon entering our building.
We are committed to the safety of our team and yours. Should you have questions, please feel free to contact us.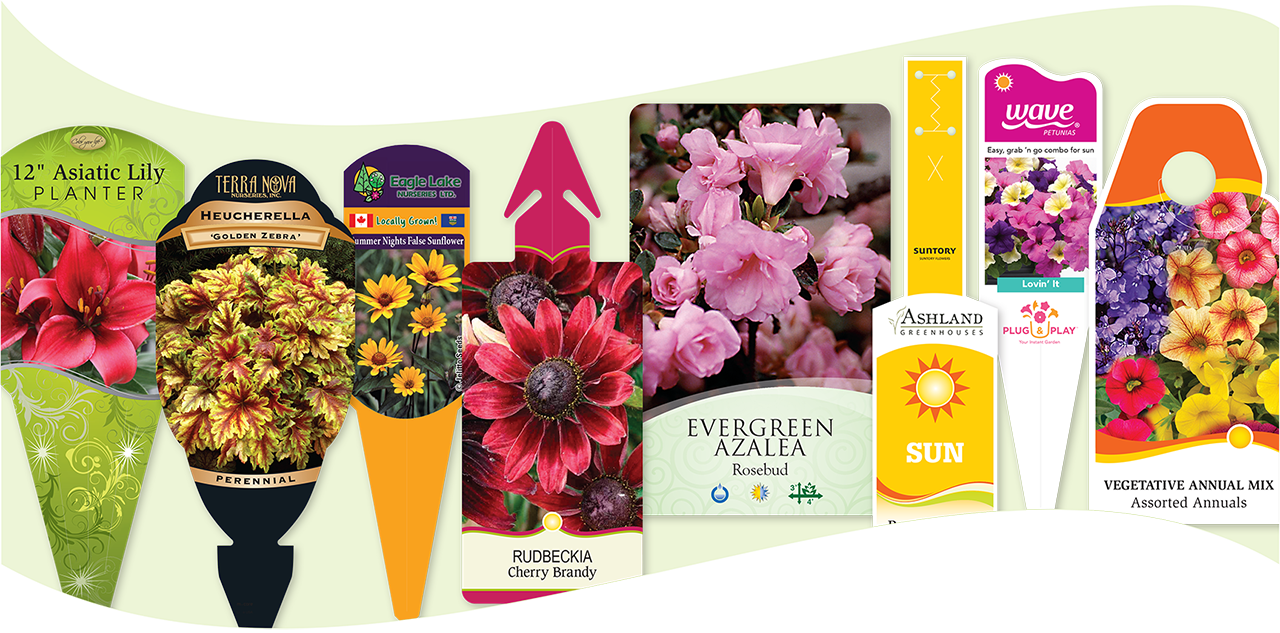 Look your Best!
Tags, Labels & Marketing Products
At Macore, we take you through a simple and friendly process to produce the plant marketing solutions that help you to look your best. We'll help you find a design you love and deliver it with the highest quality and service.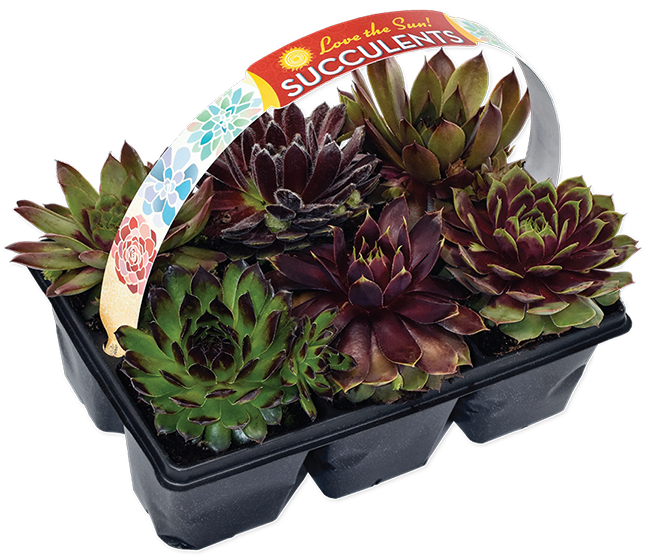 Our Process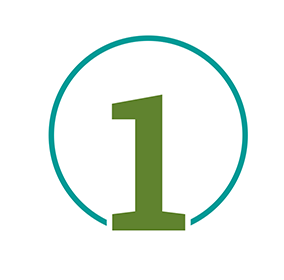 Choose your plant tag shape
From plant stakes to push-on tags to hanging pot locks, Macore has you covered.
Select from our standard shapes, or allow us to design a shape that is unique to your brand.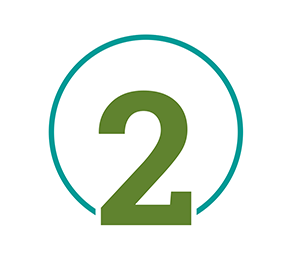 Choose your plant tag art
Select from our attractive standard tag designs, or allow our design team to create a unique look for your plant label. Giving a custom look to one of our standard shapes is a great way to lift your brand in a cost-efficient way.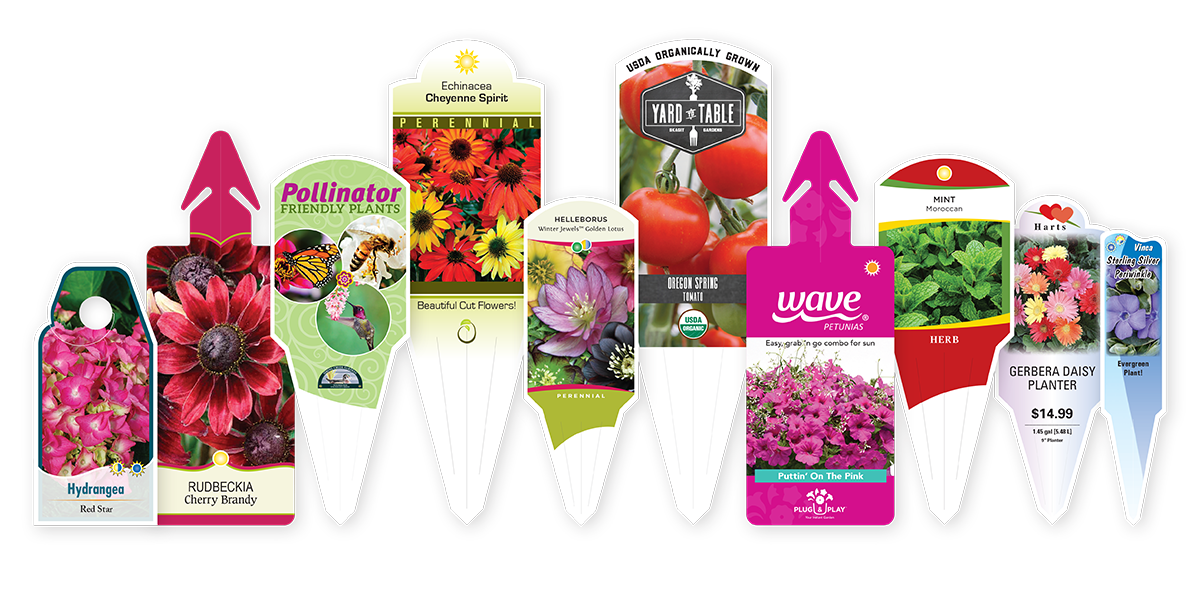 OR design a unique marketing solution
At Macore, we take pride in designing custom plant marketing solutions that meet your business need. We welcome your ideas and encourage you to work with our innovative team.