Macore uses a carefully sequenced and organized process to build every order. Our trained Sales and Customer Service staff will get you just what you need. We have access to tens of thousands of photos and an extensive plant data library.
We'll help you organize your varieties, create clear order materials and keep you informed along the way.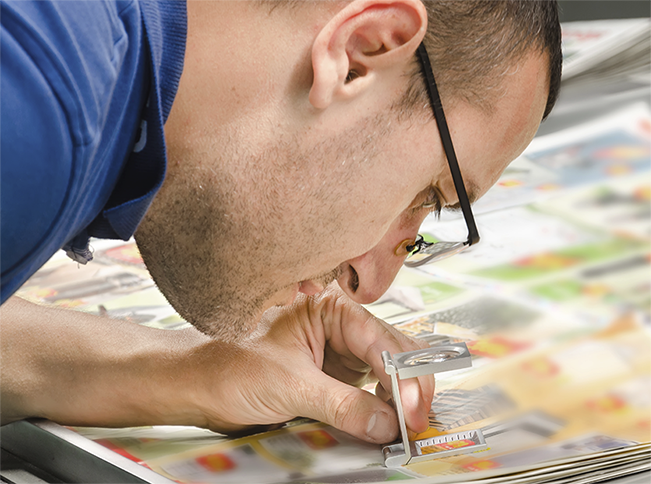 The details are important to us. Our printing and production staff know you need marketing products that reflect the high level of quality you've put into your plants.
Whether it's the rich ink color, how the materials are handled or the packaging process you'll find high standards guide Macore's entire process.
Macore is known for having both very attractive Standard products and for producing high end Custom needs. We work on large and small scale custom projects – some distributed nationwide. You'll also find an assortment of growing aids (blanks, cards, etc.).
Explore the various titles to the right to view many of the examples of our work. Then give us a call and we'll help you get started with just what you need!