Who doesn't celebrate in a special way on Mother's Day? Be sure your prepared to set your retailer up for success as they celebrate the holidays with their customers.
Mother's Day
- Series One
Our Mother's Day tags make it a joy to give and receive. The Series One tags below have contemporary art on fronts and the blank back enables UPC stickers or similar to be used.
---
MDAY1
1 ¼" x 4 ¾"
Styrene

MDAY2
2 ⅛" x 5 ⅝"
Styrene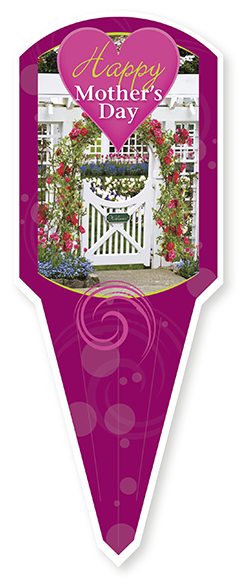 MDAY3
3 ⅞" x 9 7⁄16"
HDPE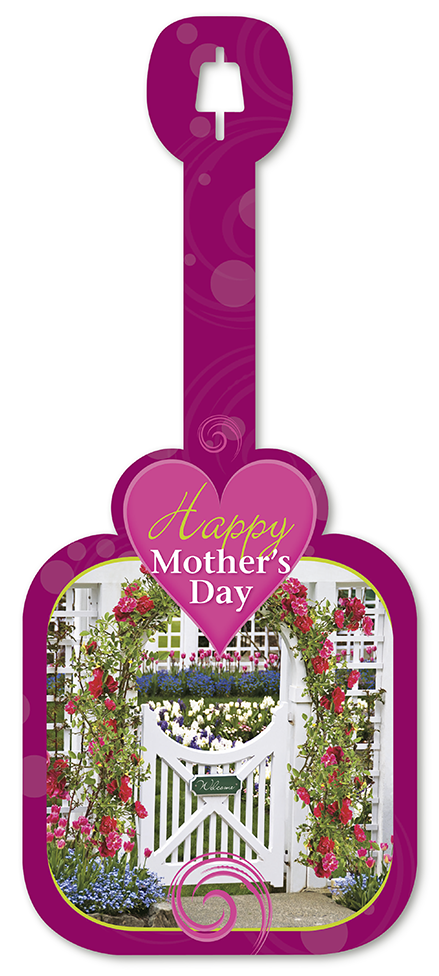 Mother's Day - Series Two